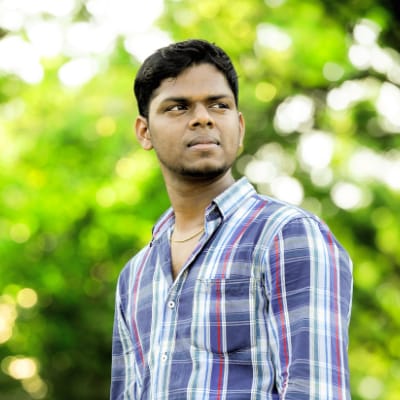 Sundar Kumar
Placement Officer - SRMIST
There are tons of online platforms for skilling up students or employees, but none like freshgrad. What makes them best at what they do is one platform for all our needs!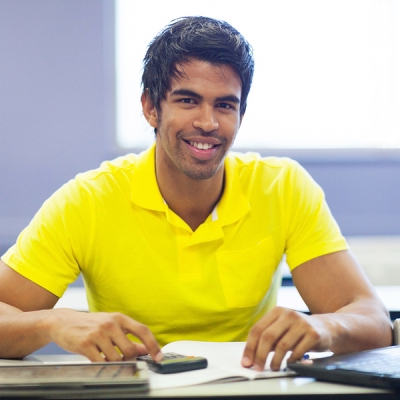 Jaya Sankar
Director - Young India
I am very happy to note that FreshGrad is doing a commendable job in enhancing the employability of the students. Young and knowledgable trainers coupled with strong research team support, which makes them the best!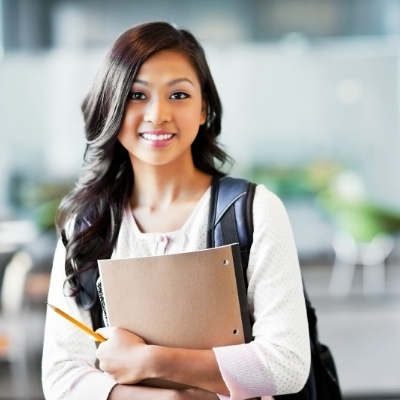 Niveditha Singh
Student - PESIT
FreshGrad helped me to learn new skill, prepare for competitive exams and grab my Dream Job! Thanks a lot to FreshGrad team.